What's Toyama Shrimps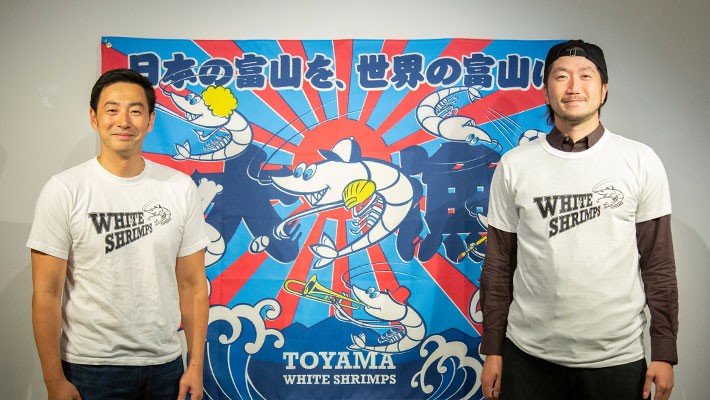 White Shrimps is a voluntary organization supporting human resources and initiatives within Toyama prefecture with the banner mark, "From Toyama in Japan to Toyama in the world". It was founded by A-TOM representative director Shigeru Aoi, whose grandfather had been born in Toyama and Chiba Lotte Marines pitcher Ayumu Ishikawa, who was born and raised in Toyama.
The inauguration ceremony was held at the Rokkakudou Cafe in Toyama on May 14, 2018. Shigeru Aoi and 25 others with deep involvement in Toyama who sympathized with the idea of White Shrimps got together. "Let us think about the future of Toyama 100 years later, breaking free from the existing values that are bound by stereotypical prejudices!" Everyone confirmed this determination at the meeting. We will actively support people who are doing noteworthy activities in various fields of sports, food, art, music etc. in Toyama. Furthermore, we plan to hold many sports and cooking classes inviting first-class trainers in order to nurture the next generation of talent.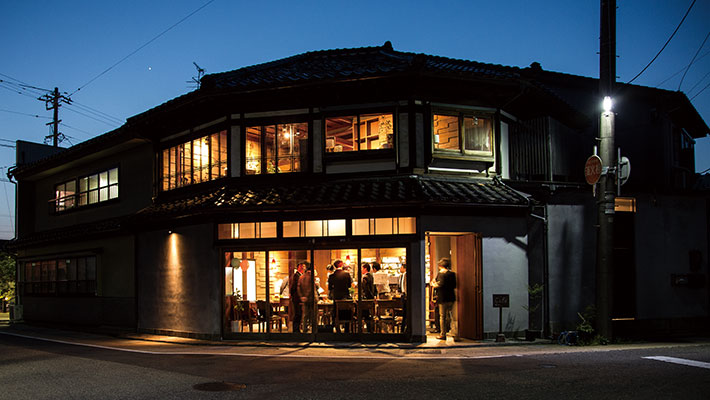 "White Shrimps" refer to the famous "white shrimps" of Toyama. Even though as an individual, each person may be a small existence, but if everyone gathers it should be possible to do something big! Based on such thinking, from now on, White Shrimps will show vigorous leaps to the world from Toyama.