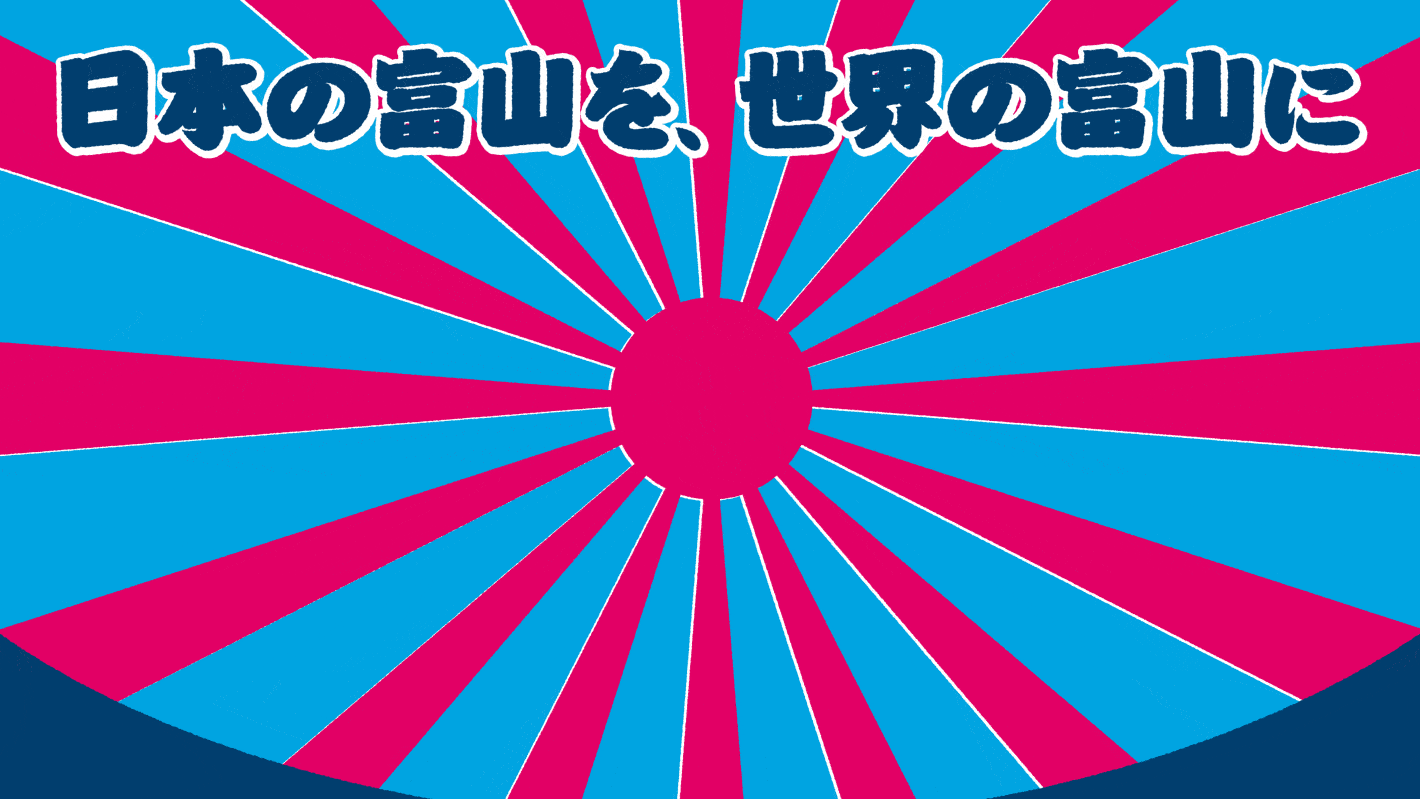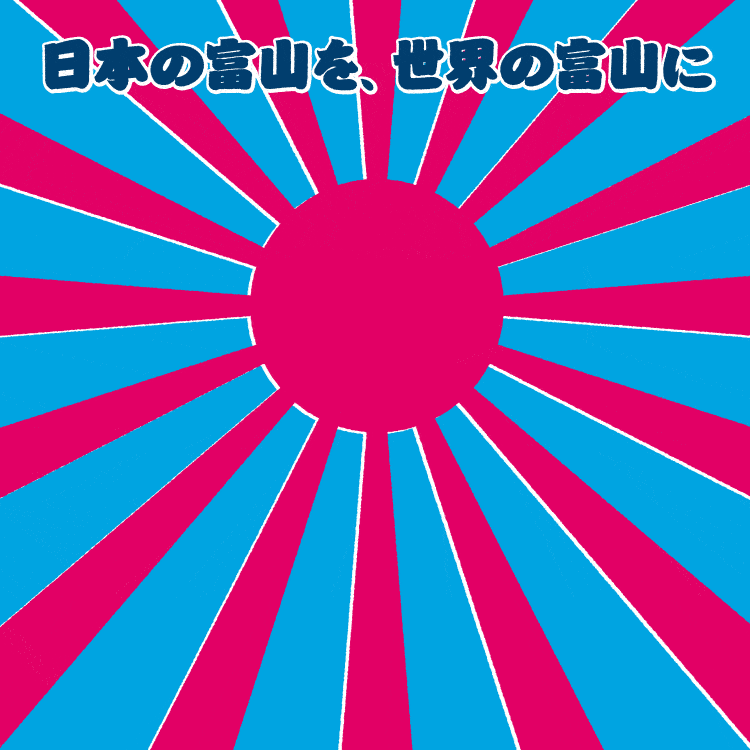 What's Toyama Shrimps
White Shrimps is a voluntary organization supporting human resources and initiatives within Toyama prefecture with the banner mark, "From Toyama in Japan to Toyama in the world". It was founded by A-TOM representative director Shigeru Aoi, whose grandfather had been born in Toyama and Chiba Lotte Marines pitcher Ayumu Ishikawa, who was born and raised in Toyama.
The inauguration ceremony was held at the Rokkakudou Cafe in Toyama on May 14, 2018. Shigeru Aoi...
>Detail
Shigeru Aoi
Various mechanisms have been deployed in order to create new value
I am a representative director at A-TOM, a real estate management and development company located in Chiyoda-ku, Tokyo. Through living space, working environment, town planning, etc., we are promoting a business to make as many people happy as possible. In doing so, I have found the possibilities of the area called Toyama.
>Detail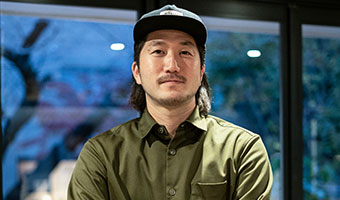 Ayumu Ishikawa
I'm a pro baseball player on a team in the Tokyo area, my heart will always be in hometown of Uozu.
I joined the Chiba Lotte Marines as a pitcher in 2013. I live in Tokyo now, but I'm from the city of Uozu in Toyama Prefecture. My parents and grandparents are from Uozu, too, and I think I may come from a long line of farmers who have...
>Detail
About Toyama
It is a part of the Chubu region and is located on the coast of the Sea of Japan. The population is about 1.9 million people. With the Hida Mountains to the east, the Hida Highlands to the south and the Toyama Plain opening to the Toyama Bay to the north, it is an area that is blessed with majestic nature.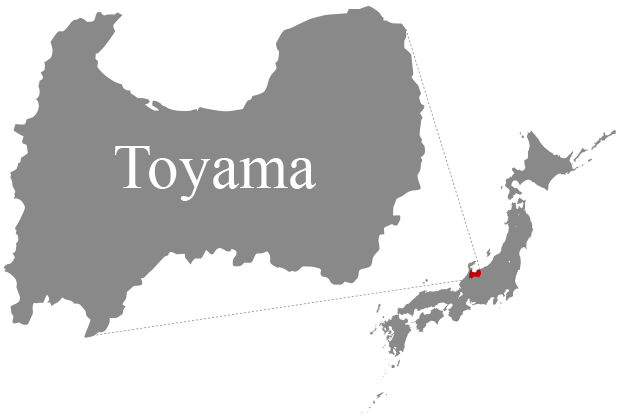 Gourmet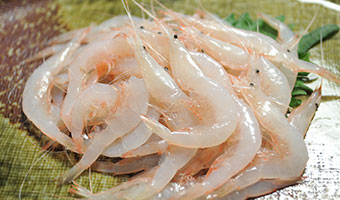 With a depth of 1,000 m, Toyama Bay is said to be a "natural fish-tank", a treasure trove of seafood. In particular, yellowtail "buri" from Toyama Bay is also famous all over the country, especially the winter yellowtail of Himi which is highly regarded as the finest brand. Although the yellowtail has a body that is tightly packed, it has the best amount of fat. It is exactly "the champion of Toyama bay". Firefly squid ("Hotaruika") is known as a spring-only delicacy. Flocking from the deep sea to the Toyama Bay for spawning, the firefly squid is fattened roundly, and the taste of the fresh squids last for long on the palate.
>Detail